Worldview & Statement of Faith
A state where authentic biblical values flourish and people are free to live out their faith in the workplace and community.
Our Mission
To unite, represent, educate, and equip Washington legislators, Pastors and Citizens to knowledgeably speak out on authentic biblical values, public policy, and bills impacting Individuals and families within the public square.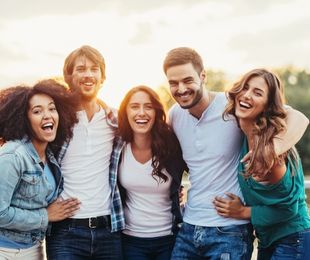 We believe that each person has inherent value. Therefore, we believe the way we talk, write, and think about other people should reflect their intrinsic worth and value, regardless of philosophical, religious, or ideological disagreements.
We believe we live in the greatest nation on earth. While we will fight vigorously for the things we hold dear, we will conduct ourselves in a way that reflects the gratitude we hold for the unmerited favor we enjoy as Americans.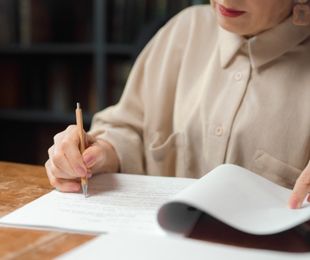 We believe that excellence is crucial to effectiveness. We believe our conduct, our speech, and any work product should be professional and are committed to ensuring that everything we do meets the highest standards of professionalism.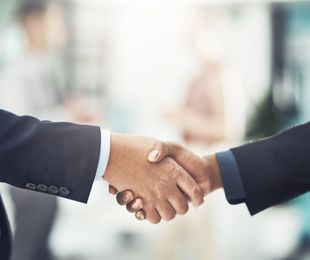 We believe personal and emotional issues should be dealt with in a considerate and thoughtful way. We do not believe anyone is obligated to agree with us. Therefore, as we endeavor to persuade others of the rightness of our cause, we are committed to focus our discussion on ideas, not people.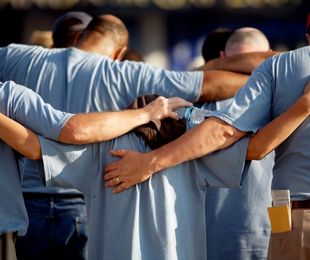 We believe it is imperative to the success of our mission that we maintain a united front that exemplifies the integrity and character of the Gospel of Jesus Christ. It is only by supplementing our faith through virtue, excellence, knowledge, truth, and self-control, that we will be able to serve the needs of Washington State Christians and families, and boldly and confidently represent biblical family values and moral standards in the State Legislature. (2 Peter 1:5-8)
Family Policy Institute of Washington is an equal employment opportunity employer. Employment decisions are based on merit and business needs, and not on race, color, citizenship status, national origin, ancestry, gender, age, physical or mental disability, marital status, veteran status, or any other factor protected by law. However, Title VII of the Civil Rights Act of 1964 allows religious organizations to hire within their faith tenets. Therefore as a Christian religious organization, and to effectively carry out our mission, all FPIW employees must be like-minded. 
To ensure our like-mindedness, all employees must agree to the following Statement of Faith. 
Family Policy Institute of Washington Statement of Faith
We believe the Bible to be the infallible, authoritative Word of God (II Tim 3:16).
We believe God is the Lawgiver (Isa 33:22), that He cares about laws and will, therefore, call or commission members of His Church to represent Him in the arena of lawmaking (I Cor 12; James 4:12).
We believe that there is only one God, eternally existent in three persons: Father, Son and Holy Spirit (I John 5:7).
We believe in the deity of our Lord Jesus Christ (Col 2:9), in His virgin birth (Luke 1:34-35), in His sinless life (Heb 4:15), in His miracles, in His vicarious and atoning death through His shed blood (Eph 1:7), in His bodily resurrection (I Peter 1:3), in His ascension to the right hand of the Father (Acts 1:9; Heb 1:3), and in His personal return for the church, His bride (I Thess 4:16-17).
We believe that all who have been born again (John 3:5) are members of the body of Christ (I Cor 12:12; Eph 4:4).
We believe that for the salvation of lost and sinful people, regeneration by the Holy Spirit is absolutely essential (Titus 3:5).
We believe in the present ministry of the Holy Spirit by whose indwelling the Christian is enabled to live a godly life (Gal 5:16).
We believe in the resurrection of both the saved and the lost; they that are saved unto the resurrection of life and they that are lost unto the resurrection of damnation (I Cor 15:51-53).
We believe in the spiritual unity of believers in our Lord Jesus Christ (Ephesians 4:3).
We believe that every true child of God possesses eternal life and, being justified, sanctified and sealed with the Holy Spirit, is safe and secure for all eternity. However, a Christian can, through sin, lose his fellowship, joy, power, testimony, and reward, and incur the Father's chastisement.
We believe that the local church is distinctively significant from all forms of ministry in the world and that the New Testament points to its special and unique function.
We believe that parachurch organizations are formed to enable gifted members of the body of Christ to carry out specialized ministries to both believers and unbelievers. They are organizationally independent of local or corporate Church control, but they should humbly work in harmony with the rest of the Body.