WHY DOES THE CHURCH NEED A PUBLIC SQUARE MINISTRY?
Parents rights are under attack.
Life is under attack
Marriage is under attack.
Religious Liberty is under attack
Churches are under attack.
Our kids are under attack.
Gender is under attack.
Education is under attack.
WHAT IS A DEFENDER CHURCH?
DEFEND & ADVANCE LIFE
DEFENDER CHURCHES believe that government has an obligation to protect life from conception to natural death. Defender churches will advocate in the public square on issues of life ranging from abortion to adoption to human euthanasia.
DEFEND & ADVANCE MARRIAGE
DEFENDER CHURCHES believe marriage is between one man and one woman, and that it is the optimum family arrangement for the rearing of children. We advocate for the preservation and promotion of natural marriage at the state and federal levels in order to address our social ills rather than an ever larger, more controlling government.
DEFEND & ADVANCE RELIGIOUS LIBERTY
DEFENDER CHURCHES believe that the right to worship freely, publicly, and at work is fundamental and non-negotiable. We fight against unconstitutional restrictions on churches and ministries, to preserve the rights of churches and religious schools to hire as they see fit, and for Washingtonians to live out their faith freely.
DEFEND & ADVANCE PARENTAL RIGHTS
DEFENDER CHURCHES believe parents have the right to choose how to raise their children. From educational choice to vaccine exemptions, we oppose government efforts to force parents into decisions with which they do not agree.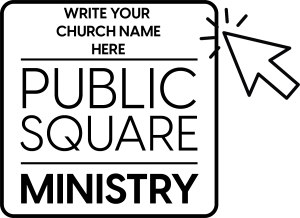 STEP #1: Download the PNG file!
STEP #2: Insert into a file.
STEP #3: Type your church name in the blank space provided.
DEFENDERS ARE PRAYER WARRIORS
The Family
Sheriffs
Judges
Law Enforcement
School Boards
Administrators
Educators
Mayors
County Commissioners
House Reps
Senators
Governor
DEVELOP A PRAYER STRATEGY FOR YOUR COMMUNITY
DEFENDERS ARE "WE THE PEOPLE" 
Do you want to let your voice be heard in the Legislative Branch? Emailing your elected official is good, but registering your position is better. It allows your legislator to hear your voice officially.
Learn how to:
Register Your Position
Testify Remotely
Testify In Person
Submit a Written Testimony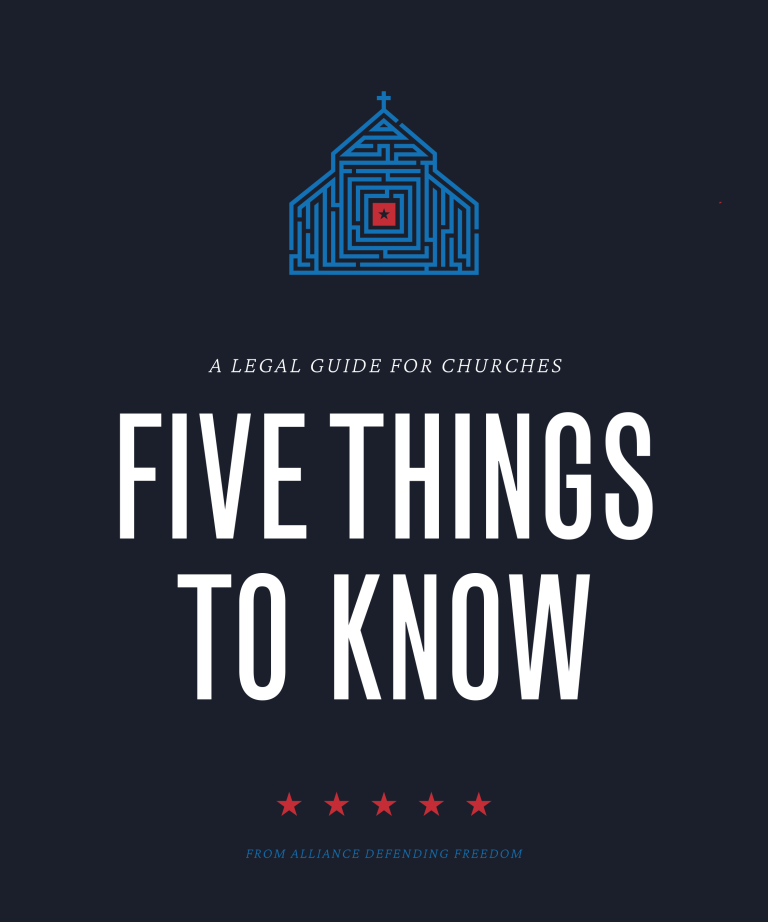 PUBLIC SQUARE RELATIONAL COMMITMENT
Ministering in the public square can be very difficult relationally. Things can get heated quickly. Having a plumb line for relationships is essential. Download FPIW's Relational Commitment.
REGISTER YOUR
PUBLIC SQUARE MINISTRY.